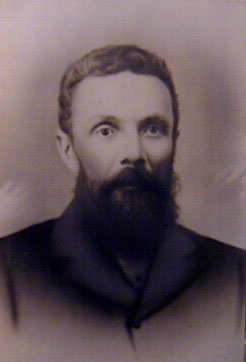 Zoeth Freeman Whitman was born in 1842 and died 19 May 1909.
He was the son of William Spurgeon Whitman who was born in 1808 and Charlotte Ann Freeman, who was born in 1816 at Pleasant River, Queens County, Nova Scotia. This couple lived in Harmony, Nova Scotia, and are both buried at Kempt Community Cemetery in Queens County, NS. William was the son of David Whitman who married Sarah Starratt and the grandson of John "Deacon" Whitman.

Zoeth married Bessie Annis Harlow, a descendant of Sgt. William Harlow who came to the colonies from England. Her ancestry includes four Mayflower families.